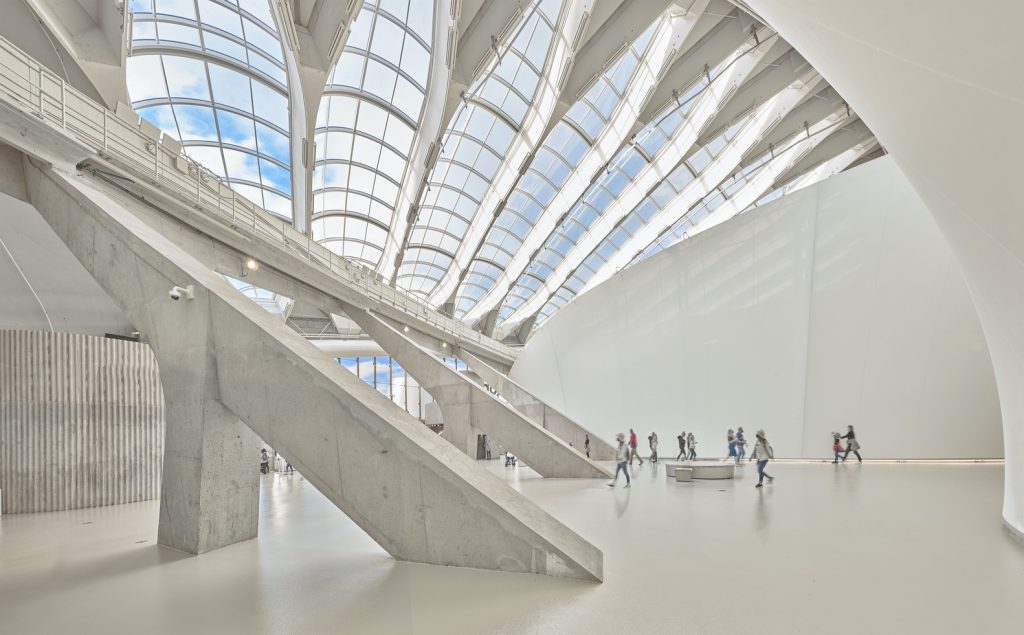 KANVA's redesign of the Biodôme Science Museum in Montreal, in collaboration with NEUF architect(e)s, strikes an immersive balance between people and nature while focusing on climate change and understanding its effects.
Built for the 1976 Montreal Olympics, the structure is located on Canada's most visited Museum Island. KANVA, which won the international competition organized in 2014, undertook the design of the Biodôme, the Planetarium, the Insectarium and the Botanical Garden.
KANVA has reintroduced the splendor of the Montreal Science Museum-Biodôme, which allows visitors to be immersed in more than one ecosystem.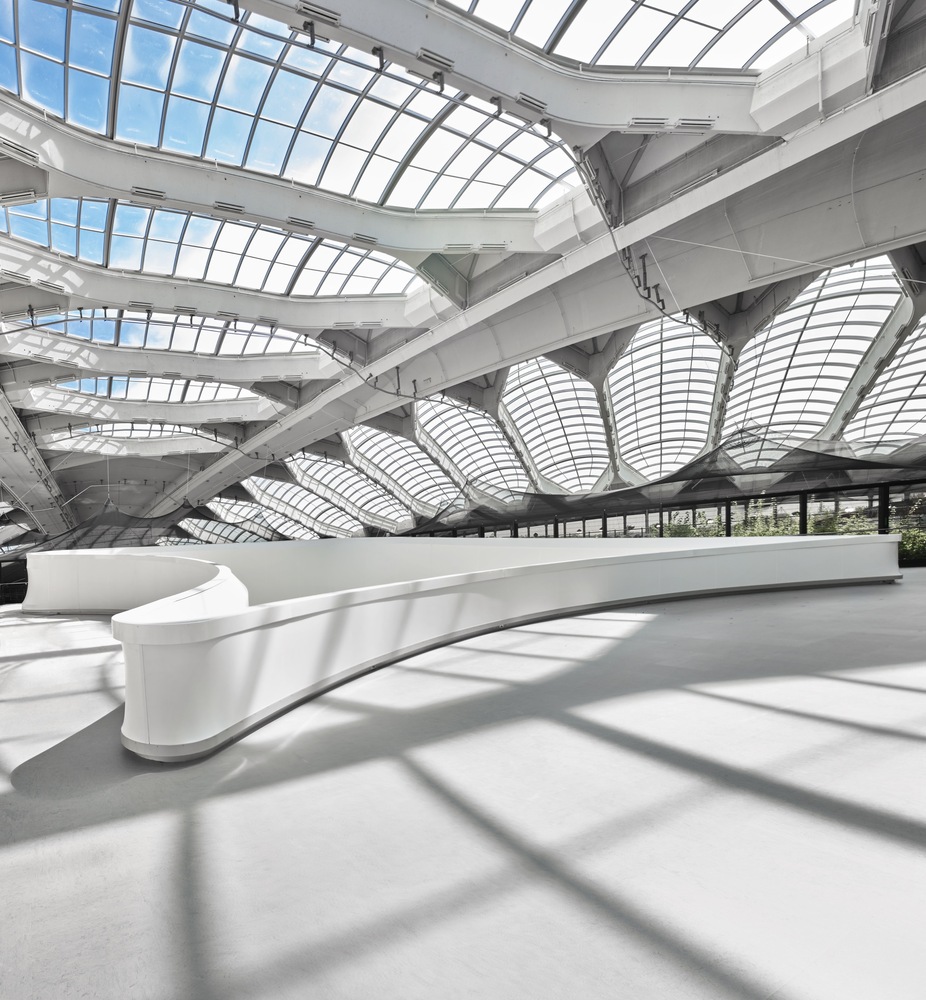 The architects were inspired by ecosystems as complex as the building and collaborated with multiple disciplines in each intervention.
The concept of architectural heritage has been emphasized in the building, which aims to inspire visitors to understand environmental issues. By expanding the existing entrance, he aimed for visitors to appreciate the existing scale. Thanks to the huge skylights, the building began to benefit from daylight.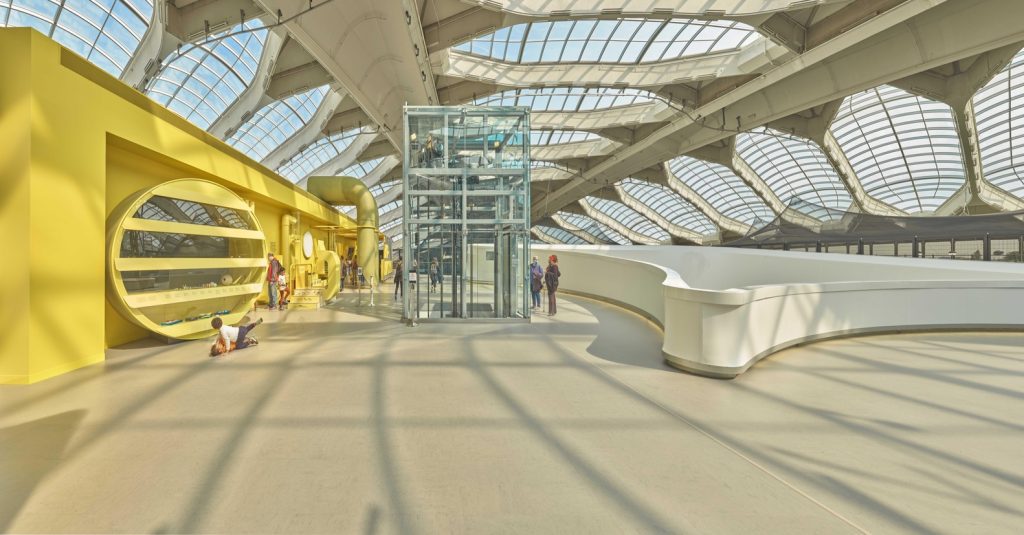 Upon reaching the huge open space, a living layer of pure white biophilic design was revealed. The cladding is stretched between the cantilever and triangular beams and wrapped around the structure. This layer, which evokes the feeling of infinity, aims to enhance the sensory experience of visitors.
Focused on the journey itself, the design features dynamic passages. Five Biodôme ecosystems, which are home to more than 250,000 animal species and 500 plant species, draw visitors' attention to the line behind sight, hearing, smell and touch. On the route inside the Biodôme, visitors can visit the tropical rainforest, the Laurentian maple grove and the Bay of St. Lawrence; after the subantarctic islands they reach the 10 meter coast of Labrador.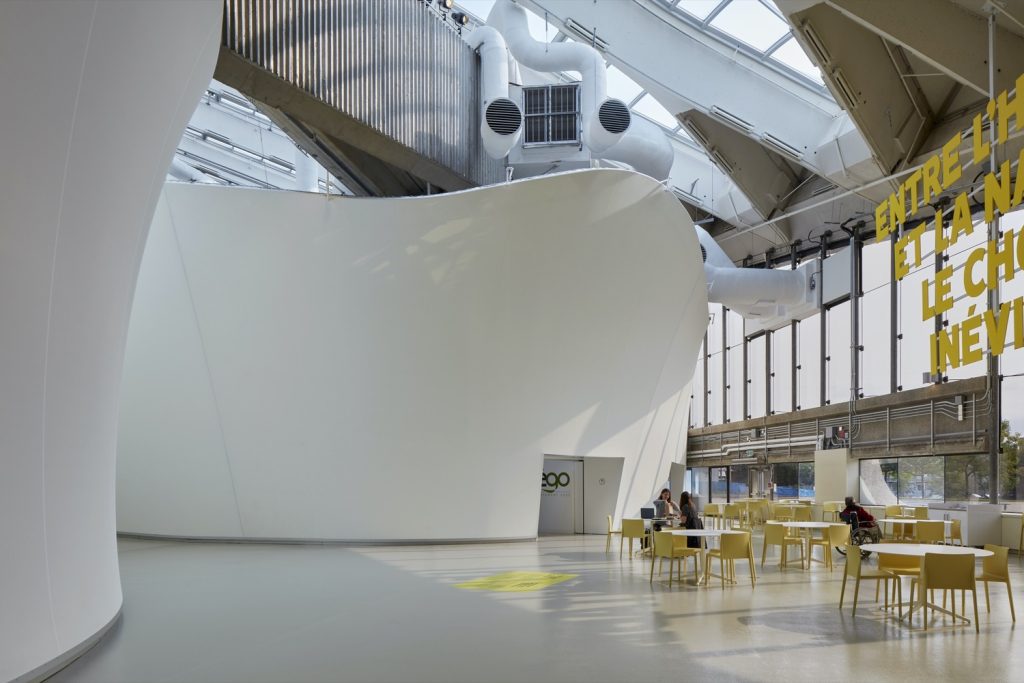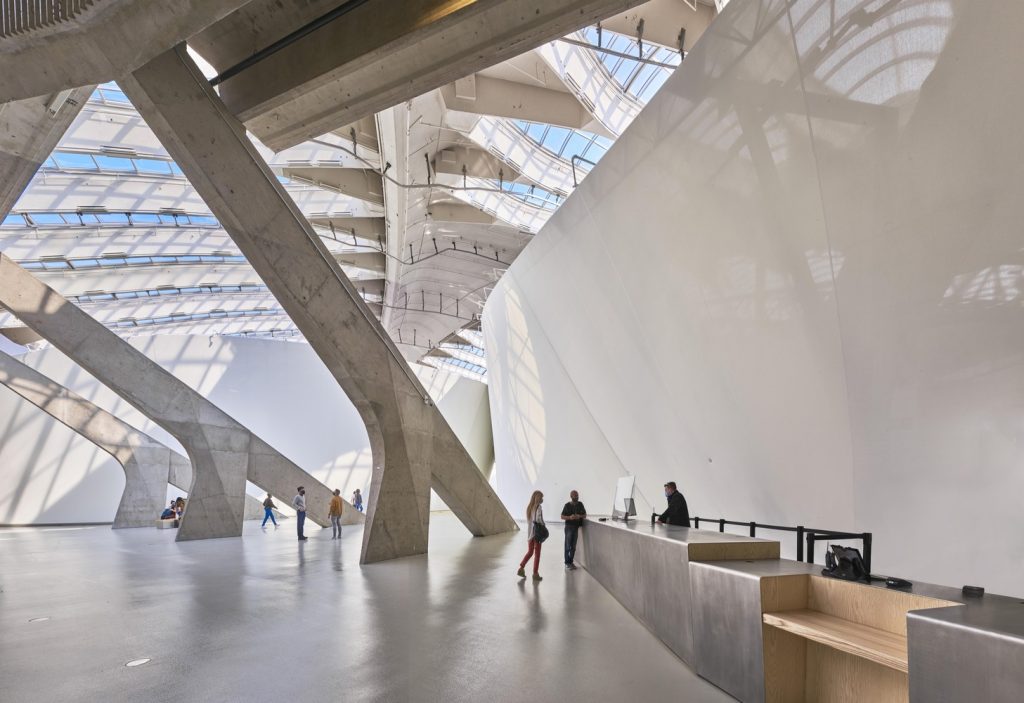 In ecosystems connected by automatic doors, visitors are exposed to the climate, smells and sounds of the natural environment without seeing anything as they pass through the pearls. Walkways lead to a new mezzanine that offers aerial views of the various ecosystems and pure white core. The new mezzanine is home to interactive educational exhibits and elaborate machinery to protect the facility's delicate ecosystems.
"Our mandate was to enhance the immersive experience between visitors and the museum's distinct ecosystems, as well as transform the building's public spaces," said Bebawi, KANVA partner and lead architect for the project. "In doing so, we have proudly assumed the role that the Biodôme plays in raising human awareness of the subtleties of natural environments, particularly in the current context of climate change and the importance of understanding its effects," he said. added.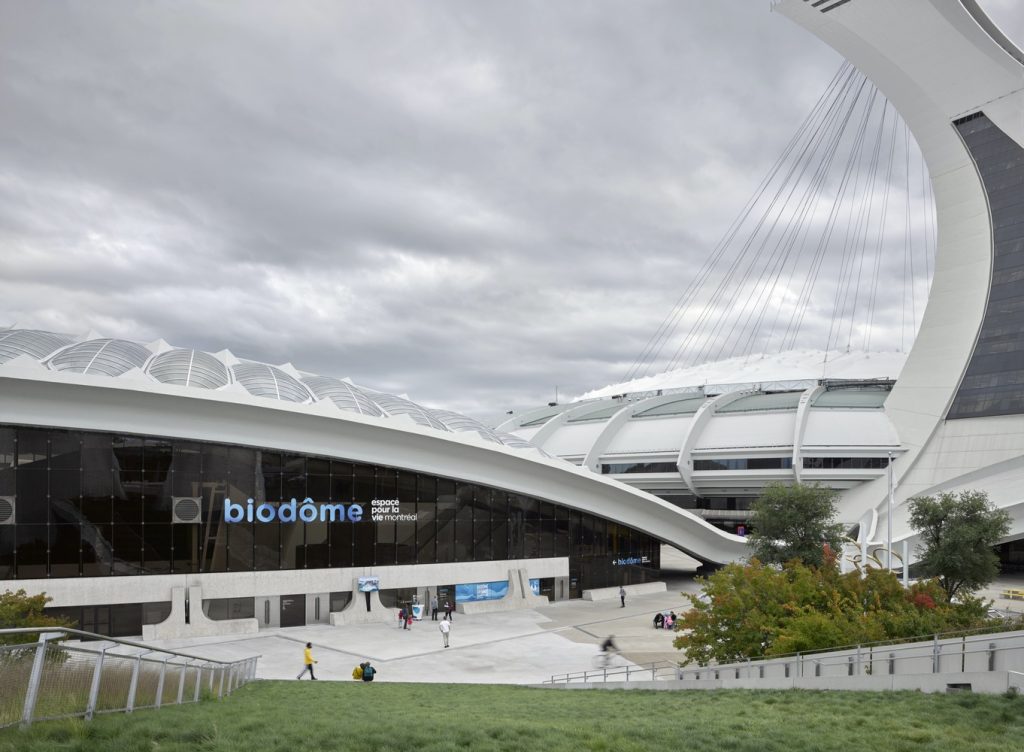 Project information
Architects: KANVA, in collaboration with NEUF architect(e)s
Area: 15000 m²
Area: 35,000 m²
Year: 2020
Manufacturers : 3M, Zone Display Cases, Barry, Shotcrete MAH inc., Goodfellow, Reynolds Polymer Technology, Serge Ferrari, Sollertia
Co-Concept Architect: Tudor Radulescu
Architect co-designer, architect project manager: Rami Bebawi
Main project manager: Minh Giao Truong
Architectural skin, project manager: Olga Karpova
Collaborater: Azad Chichmanian
Photographs: James Brittain, Marc Cramer, Mathieu Rivard