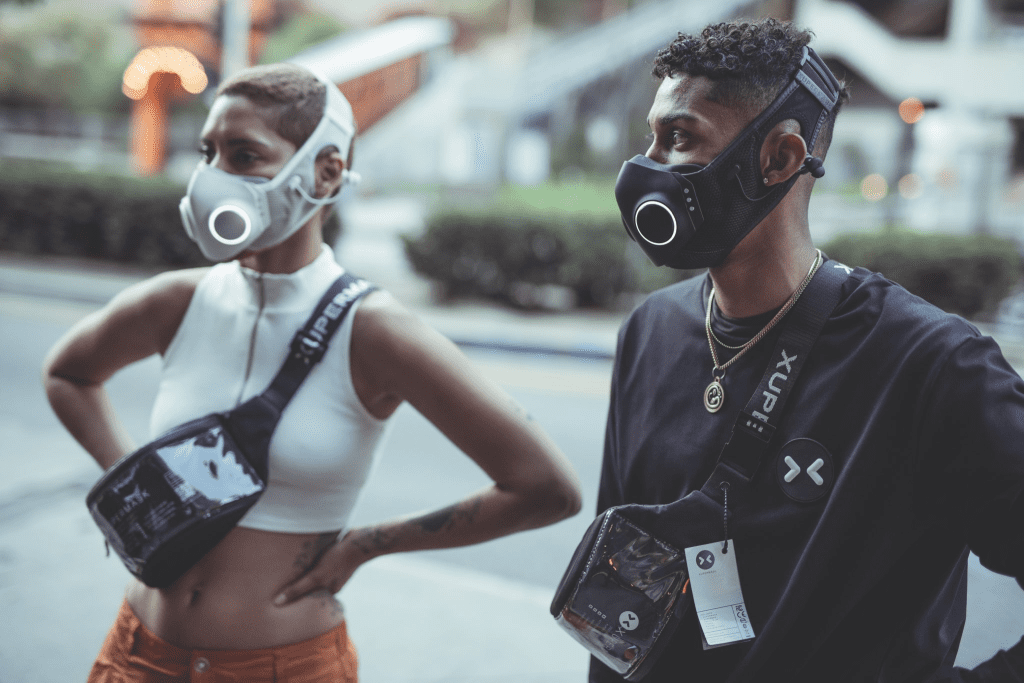 Famous musician Will.i.am collaborated with Honeywell and Jose Fernandez to create a $300 high-tech face mask, "Xupermask", with built-in headphones. The collaboration of a SpaceX designer and a famous musician with an integrated Bluetooth headset mask has caught everyone's attention.
Xupermask consists of HEPA filters (high efficiency particulate air filters) which ensure that the air you breathe is as clean as possible. It also comes with Bluetooth headphones and glow-in-the-dark LED lights. This superhero design is the work of costume designer Jose Fernandez, who designed spacesuits for SpaceX's first manned mission and created costumes for movies like Spider-Man, Black Panther and Men in Black.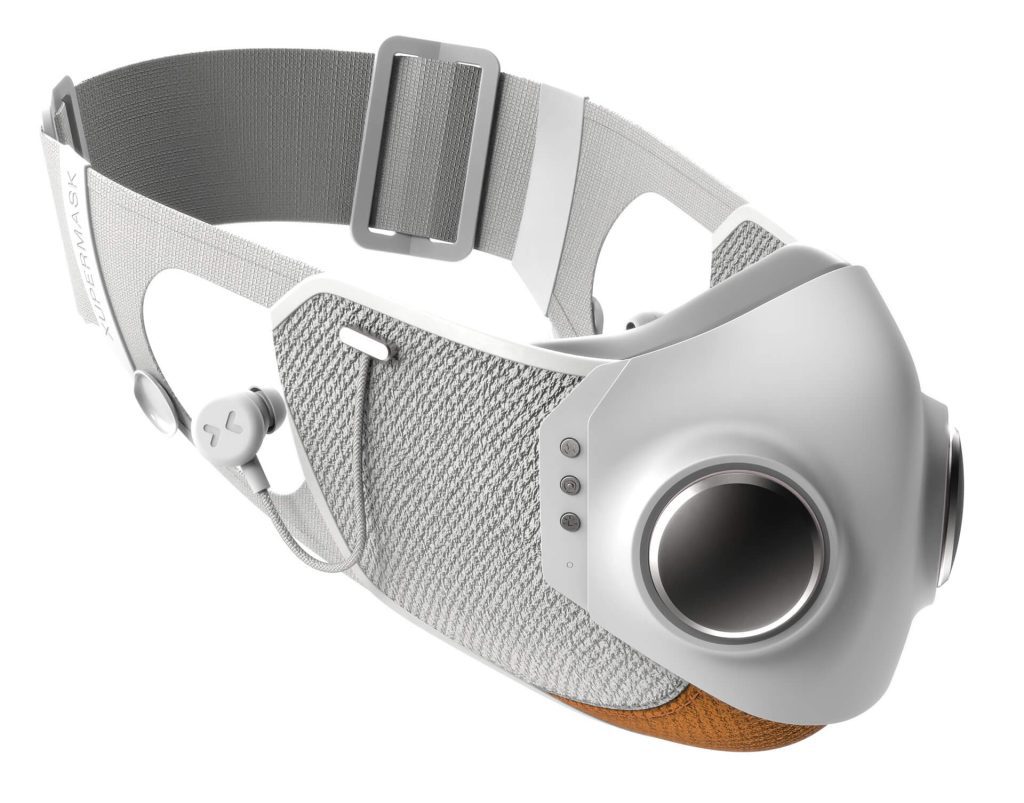 Fernandez has incredible experience in the hardware and wearables industries, and partnering with Will.i.am has resulted in a technologically and industrially strong product.
will.i.am's company, i.am+, focused on "wearables", has acquired a handful of tech products, such as smart home company Wink and machine learning startup Sensiya. Will.i.am's boldness with his tech products ranges from a flashy iPhone camera case in 2012 to a widely reviewed 2014 smartwatch and a 2017 augmented reality app that brought his comic book to life. Now he is developing other experiences in the healthcare technology industry.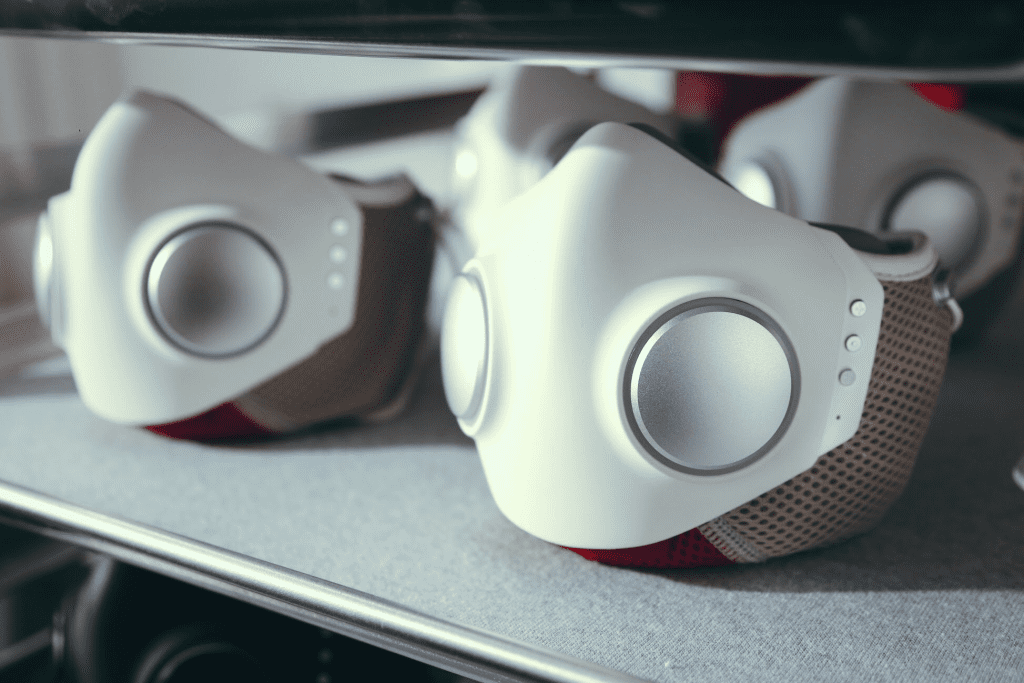 You may think the vaccine is available, new drugs are being developed and approved, and the hopeful end of COVID-19 is just around the corner; you might think it's a little late for this cutting-edge face mask, but will.i.am disagrees.
He thinks face masks will continue even after COVID-19 ends, the same way SARS-affected countries continue to wear masks years after the pandemic. Will.i.am told CNBC's Jim Kramer, "I think people will continue to wear masks, and [if] masks like the Xupermask have other features I think you will [be] give people an option.